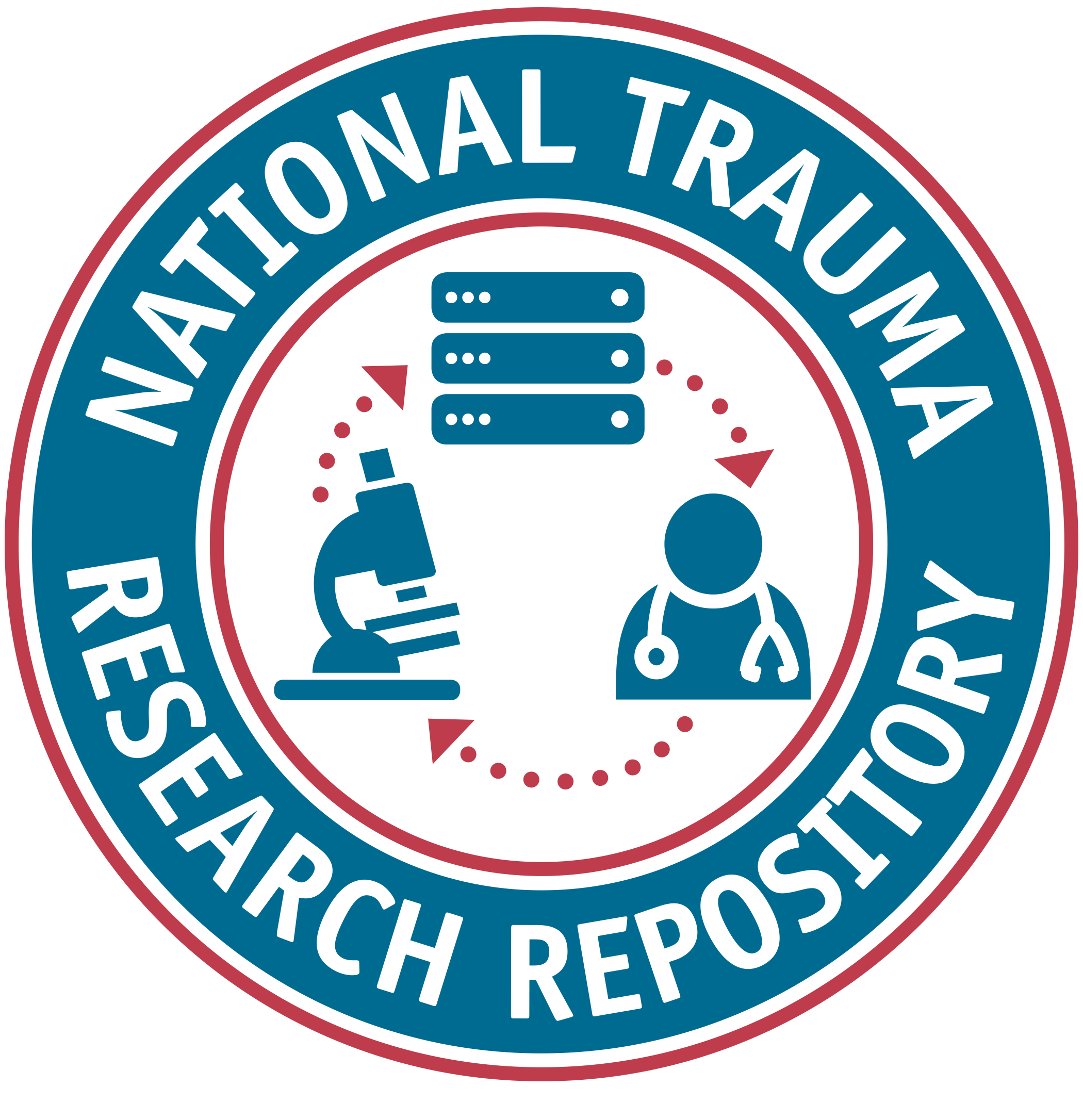 With a contract from the US Department of Defense's (DOD) Combat Casualty Care Research Program (CCCRP), the Coalition for National Trauma Research (CNTR) is updating the Trauma Core Common Data Elements (CDEs) that will be required to be collected in all trauma studies that will be submitted to the National Trauma Research Repository (NTRR).
CNTR is also curating and uploading a tranche of high-quality legacy data into the repository and coordinating with the National Institutes of Health (NIH) Federal Interagency Traumatic Brain Injury Research Informatics System (FITBIR) to harmonize elements where appropriate. As a component of FITBIR, the NTRR will be the central warehouse for trauma clinical research data that result from federally funded military and civilian trauma research.
As it works to create this resource for the benefit of the entire trauma research community, the NTRR CDE Steering Committee invites your review and feedback through January 31, 2024.
To download the spreadsheets displayed in the tabs, CLICK HERE.